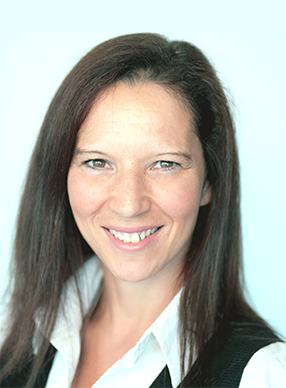 An Arlington veteran having spent the last 8 years recruiting in house for Arlington, specialising in Inward Investment business as well as SME'S,Sue joined Arlington after recruiting externally for Oury Clark for the previous 8 years.
With a wealth of experience across all sectors including, Sales, Finance, Commercial and Executive recruitment, she was originally brought onboard to assist in building and developing new business relationships and to take an active role with offering a complete recruitment solution to Inward Investment and external clients.
In her personal life she aspires to be an Olympic Dressage Rider!